Respectfully Customers,
2011 Chinese Spring Festival is coming, below is our arrangement for the holidays.
  We will close from 29th. Jan. to 10th.Feb, and we will restart from 11th.Feb. During the holidays, we may stop some after-service work. If there is any inconvenience caused for your work, we feel sorry about it. Your kindly understanding will be great appreciated. Everyone from HOTTIP wish you and your family a happy new year!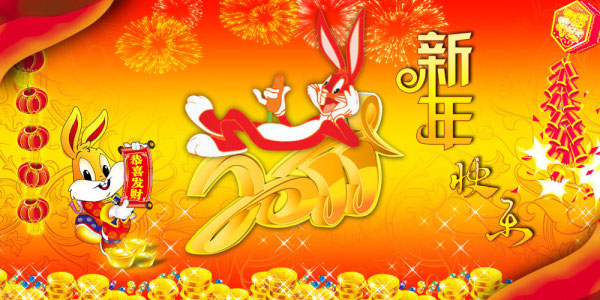 Jingkong Mechanical and Electric LTD.S.Z 2011.1.24